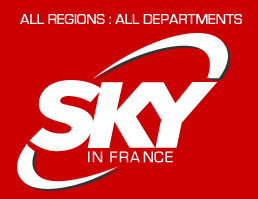 SKY TV & FREESAT INSTALLATIONS IN FRANCE
WATCH UK TELEVISION & LISTEN TO UK RADIO

Receive UK Radio and UK Television in France
Sky in France supply and install complete satellite systems to enable UK television in France, we can install single systems or multi TV setups. If you are in an area where a large dish is an issue we can supply / install the latest IP TV boxes enabling UK TV over the internet (must have more than 2.5mb download speed)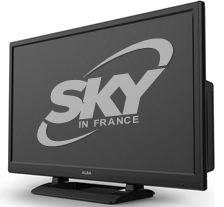 Lost BBC or other channels?
Please check our Latest News page for updates on recent satellite changes and how we can help you.
SKY Subscription
In most of Europe you can receive the SKY digital satellite services, which of course offers you a choice of sky subscription packages, as long as you don't tell SKY you're not in the UK!
We can offer Irish or UK SKY subscriptions.
Free-to-Air transmissions
You can also obtain BBC & ITV television and radio channels by way of a standard Digital Satellite Receiver, because the BBC & ITV transmissions are no longer encrypted by SKY. In other words they are 'Free-to-Air'.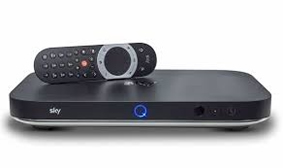 SKY Digi Boxes
A range of new SKY Digiboxes is now available, including the new Sky Q , SKY+ HD and SKY Standard HD Digi Boxes.
Accessories now include UK VPN Routers, remote controls and TV links.
Freesat Boxes
We now offer the range of Freesat digital boxes in France, including the Freesat+ and Freesat HD versions, view our Freesat information or our complete range of products for Freesat in France
TNT Satellite Boxes
TV provider TNT supplies a range of channels from the ASTRA Satellite. we can supply TNT digital satellite boxes in High Defintion format with internal hard drives enabling you to watch / record / replay channels of your choice.