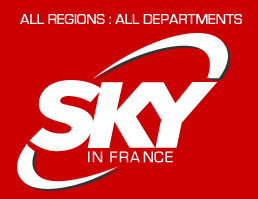 SKY TV INSTALLATIONS THROUGHOUT FRANCE
WATCH UK TELEVISION & LISTEN TO UK RADIO

Sky and Satellite TV solutions for your Yacht or Super Yacht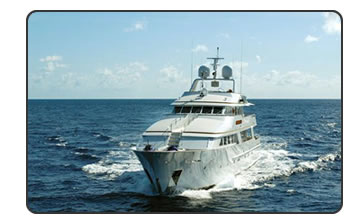 Sky In Europe provides you with the most reliable source of Satellite television for your Yacht.
Our fast reliable service insures that we meet with any of our clients demands.

We have been supplying satellite television to some of the most prestigious yachts and motor cruisers on the ocean for many years, and provide a complete installation service.
Please contact us for further information.