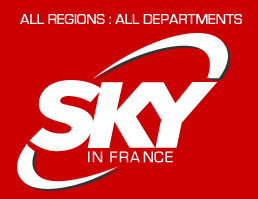 SKY TV INSTALLATIONS THROUGHOUT FRANCE
WATCH UK TELEVISION & LISTEN TO UK RADIO

Sky Digi-Boxes Sky Q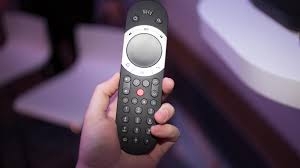 New Sky Q boxes. 1 and 2 terabyte boxes In stock
Sky Q is a new brand from Sky and it is not just a service, but a complete family of devices. The aim is to completely reinvent how Sky provides your television entertainment at home, incorportating a number of new elements, while still providing many of the features you expect from Sky.
There are a range of Sky Q hardware devices, starting with a high-end Sky Q Silver set-top-box that's the brains behind the outfit and designed to sit in the living room, much like the existing Sky+HD box. There is also a second main set-top-box, called simply Sky Q, that has a smaller hard drive and lacks some features (such as ultra high definition support), but will likely be better for those on a budget.
There are also other devices and ways to connect, with a Sky Q Mini Box to extend the Sky Q experience into other rooms along with a Sky Q Hub internet router, supporting Sky Q apps for mobile devices and a new Sky Q Touch remote.
For more information please click on Sky''s link below
http://www.sky.com/skyq/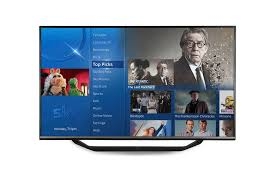 Additional Images